TRANSPORT - HANDLING CONTAINERS
EXCEPTIONAL TRANSPORT - DEPOSITS AND SHIPPING
CONTACT US | PHONE: +39 041 420444
TRANSPORT - HANDLING CONTAINERS
EXCEPTIONAL TRANSPORT - DEPOSITS AND SHIPPING
NATIONAL AND EXCEPTIONAL - HANDLING CONTAINERS
Trasporti Chiarentin is a company located in Mira in the province of Venice founded by Carlo Chiarentin in the far 1922, with a boat towed along the banks of the River Brenta. Today the company is specialized in every kind of transport keeping a dynamic way of working handed down by the father and over the years its staff has been able to keep up and innovate within the technology's advances.
Transports sector is a very wide field and it is subject to restricted national regulations. Chiarentin has all the certificates and the authorizations to realize every type of transport.
Road shipment is the most common and widespread kind of transportation and it uses vehicles with road pneumatics (cars, motorcycles, articulated lorries, etc) and it is used to transport both people and goods and it is spread all over the world.
Oversize load can take place also - but not only - on tire and it is appropriated for heavier and bigger cargos than the normal ones or for those cargos which have particular features that require a particular transportation, which is subject to a specific regulation.
Intermodal shipping is realized using a particular unit of cargo, destined to different kinds of transport.
Express shipping is a normal type of transportation required in case of urgencies both at a national and international level.
In addition to these services, the staff makes completely available to the customer other equipment such as: cranes, lift trucks and self-moving vehicles. It realizes containers' loading and unloading and it also works with platform goods, metal sheets and coils.
Over the years Trasporti Chiarentin has become a partner which privates and companies can trust thanks to its ability to complete successfully every kind of transportation. Professionality, dynamicity, reliability are its strong points. For further information visit our website or call the 041420444.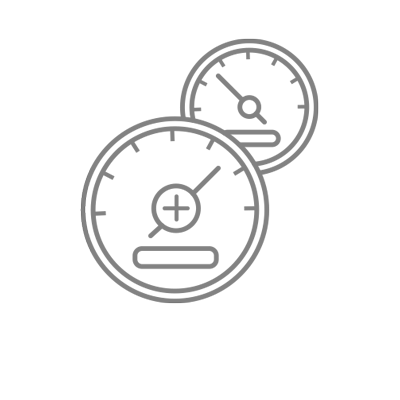 With Chiarentin Transportation can find the right solution for your transport and deal with it calmly.